Sacramento Plastic Surgery Dr. Donald Hause
Welcome to Sacramento Aesthetic Surgery. Dr. Donald Hause has been serving patients seeking plastic surgery in Sacramento and the surrounding areas for over 25 years. He has performed more than 5,000 procedures, including breast augmentation, breast lift, tummy tuck, liposuction, and surgical and non-surgical facial rejuvenation.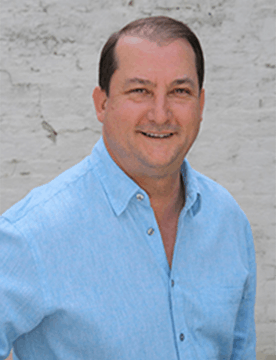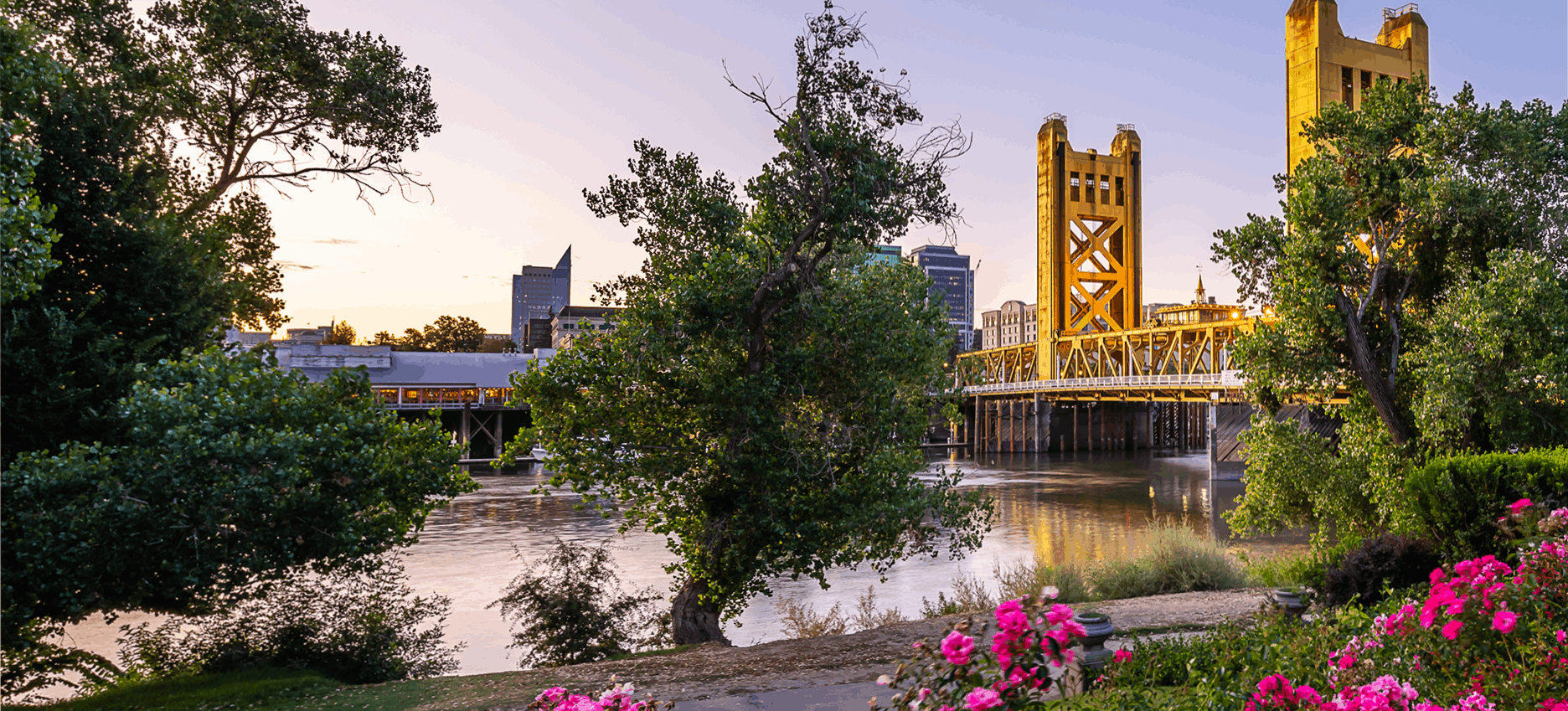 Meet Dr. Hause
Dr. Hause is one of Sacramento's most talented and respected plastic surgeons. Over the past two decades, he has had the pleasure of helping thousands of patients realize their unique beauty. Dr. Hause shows a true passion for cosmetic surgery and maintains active involvement with numerous professional organizations.
Certified by the American Board of Plastic Surgery
Past Diplomate of the American Board of Surgery
Fellow of the American College of Surgeons
Advanced Fellowship Training in Aesthetic Surgery
Member of the American Society of Plastic Surgeons
Member of the American Society of Aesthetic Plastic Surgeons
Assistant Clinical Professor UC Davis Division of Plastic Surgery
Learn More

"Dr. Hause was amazing! He is the best plastic surgeon I have ever been to. I highly recommend going only to him for all your needs. His staff is wonderful too, very friendly and supportive. Dr. Hause was very knowledgeable, answered all my questions, and made me feel very comfortable. He was professional through and through."
Our Approach to Patient Care
Seeking treatment from a Plastic Surgeon is a very personal encounter. Dr. Hause designed our Practice to be your advocate with your well-being as our highest priority. All consultations are personally performed by Dr. Hause with his emphasis on educating you about how best to achieve your goals safely. He sees you afterwards and does all major patient care himself. We will ensure that you feel confident in your treatment plan and understand the benefits and possible risks. The most informed patients are the happiest!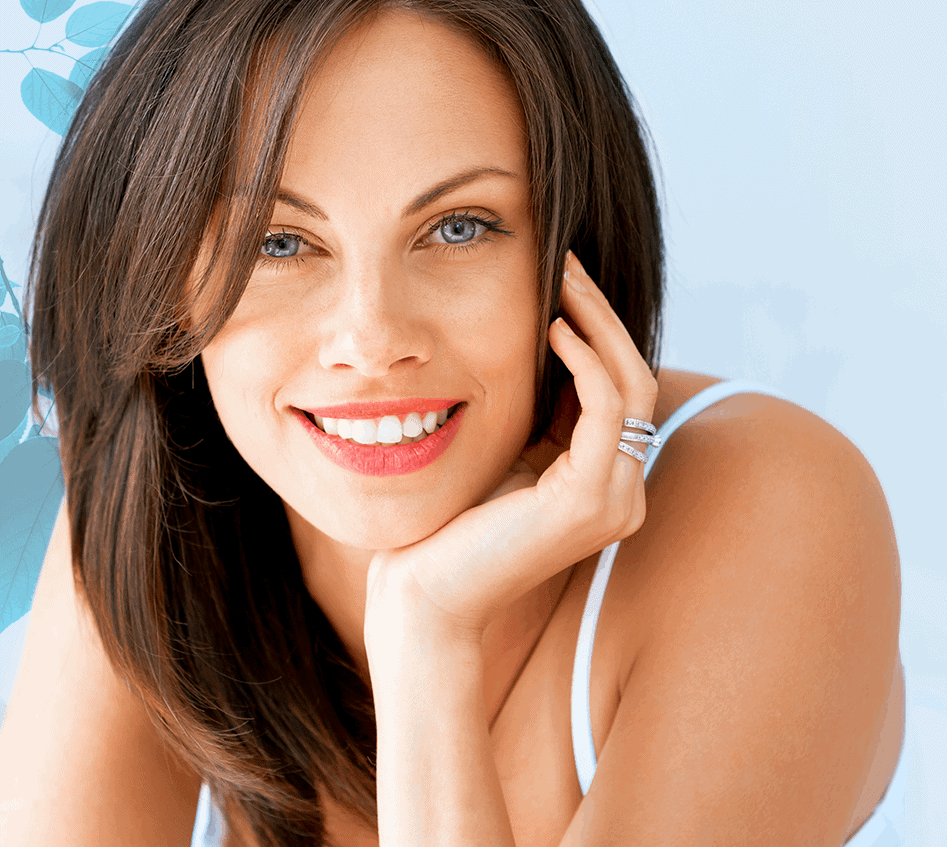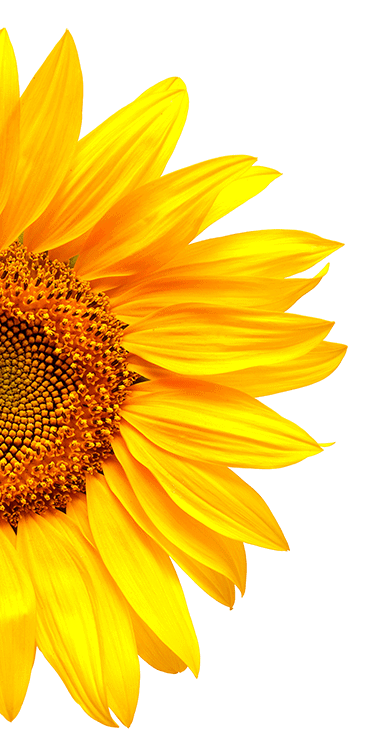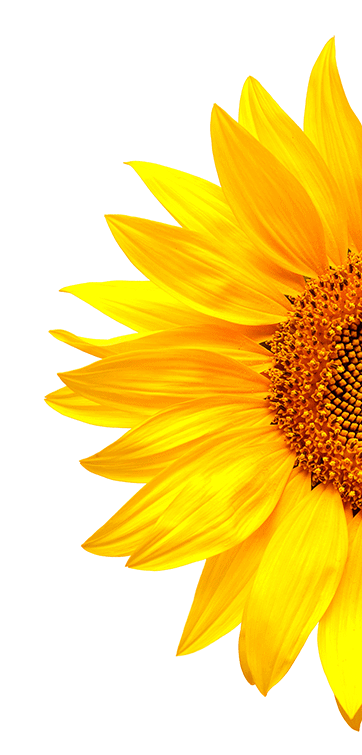 A Full Selection Of Plastic Surgery Services
Dr. Hause has expertise in a variety of cosmetic procedures to suit the diverse needs of our patients. Treatments can be performed singularly, or in conjunction with another option for a more comprehensive transformation. Dr. Hause offers several types of breast surgery, including breast augmentation to improve the size and shape of the breasts, breast lift to elevate the breasts to a more youthful position on the chest and breast reduction to alleviate the pain and strain of large, heavy breasts.
Dr. Hause is also a skilled body contouring surgeon. He performs liposuction to target areas of excess fat, tummy tuck to treat a protruding or saggy abdominal profile and body lift procedures to remove excess skin and tighten the body's tissues. Another popular body contouring option that Dr. Hause offers is mommy makeover, which combines breast and body procedures to correct pregnancy-related changes to the breasts and abdomen.
A Full Selection Of Non-Surgical Services
Patients seeking facial rejuvenation trust Dr. Hause to help them look refreshed and refined. He offers facelift surgery for a more youthful appearance, eyelid surgery to treat saggy or puffy lids and brow lift to reposition a drooping browline. Laser skin resurfacing is an excellent non-surgical treatment option to fight common signs of aging.