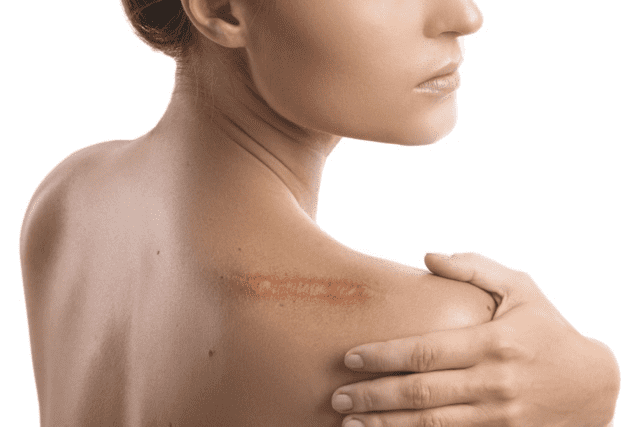 Whether you have scarring from previous traumas or are unhappy with how your surgical incisions healed after a face or body plastic surgery, there are several ways to improve the appearance of scars. Depending on the severity of your scars, topical treatments or surgical revision can provide a more even skin tone and texture.
Dr. Donald Hause is a board-certified plastic surgeon in Sacramento who takes special care to minimize incision lines during procedures. However, poor wound healing can create unsightly scarring, and past injuries or skin conditions can cause pigmentation and texture concerns.
What is Scar Revision?
Scar improvement treatments and procedures try to minimize a scar's appearance, so the mark is less visible and blends in with the surrounding tissues. These lines are an inevitable part of having plastic surgery or healing from an accident. Poor wound healing can create raised or disfiguring scar tissue, though a well-healed wound can still lead to an unpleasant mark.
These scars may be noticeable due to their location, shape or size and may be raised on the skin or depressed in the tissues. They could appear in different shades and textures than the surrounding skin. These marks can be significantly improved for a more pleasing and inconspicuous appearance with topical treatments, surgical revision or minimally invasive procedures.
If you are bothered by the appearance of a scar and are in good physical health with no active skin conditions in the scarred area, scar revision may be suitable for your needs.
Treatments and Procedures for Scar Improvement
Scar improvement begins with local, IV or general anesthesia, depending on the severity of scarring and the location and size. Some patients only need a single technique for scar revision, while others require a combination approach for the best results.
Injectables for Scar Improvement
Dermal fillers are often used to fill in skin depressions and sunken areas of the face. These injectables can improve certain marks, such as acne scars or depressed scars, with results that last a year or longer. Injectable steroids may reduce collagen formation in the scar tissue to reduce the appearance, texture and size of raised scars, such as keloid scars.
Non-Surgical Scar Improvement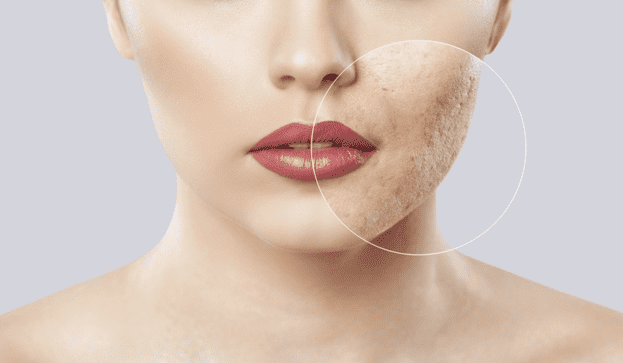 Skincare treatments may improve certain scars and smoothen an uneven skin tone, including laser or light therapy to alter the surface layer of the skin and promote new skin tissue formation. Chemical peels, dermabrasion and skin bleaching agents can be used to address scars.
Scar Revision Surgery
It may be necessary to remove deeper scars surgically. A layered suture technique is typically used to close the incision and extend it beneath the skin's surface. The deeper skin tissues are sutured with non-removable or absorbable stitches and closed at the surface to promote better wound healing. Dr. Hause may use a flap closure approach known as W-plasty or Z-plasty to reposition the scar tissue for less visibility.
Topical gels, tapes and compression bandages can help the wound close and heal and decrease the risk of irregular pigmentation. These may be used for existing scars and discoloration concerns and to aid recovery after scar revision surgery.
If you're unhappy with the appearance of existing scars or post-surgical scar tissue, contact Dr. Hause in Sacramento to schedule a consultation and discuss your scar improvement options. Call (916) 646-6869 to make your appointment; or fill out our online contact form.