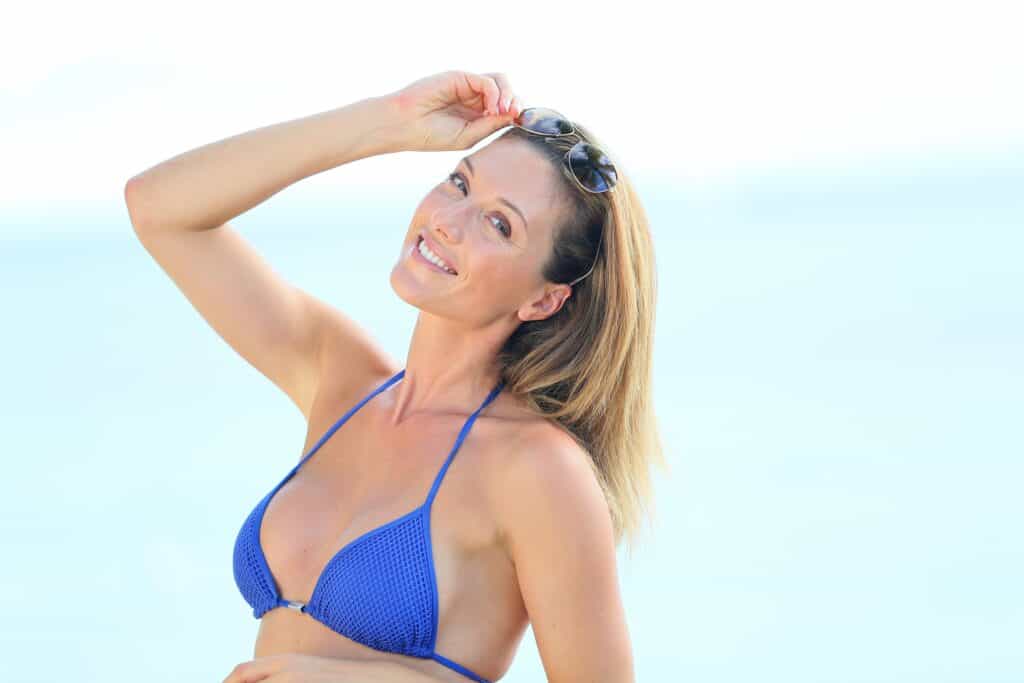 Breast Lift Questions
It can be disheartening to watch your once-perky breasts gradually sag as you age. Fortunately, breast lift is a tried-and-true surgery for pulling the breasts upward into a more attractive, rejuvenated position. To ensure that you choose a phenomenal surgeon for this procedure and obtain great results, Dr. Donald Hause of Sacramento Aesthetic Surgery suggests some questions you should ask during the consultation phase:
What Kind of Improvements Can You Make to My Breasts?
Because every woman's breasts are unique, doctors know they will need to examine a potential patient's breasts up close before making lofty claims about what they can achieve with surgery. However, during the consultation phase, this surgeon should be able to map out the specifics he or she feels are accomplishable with your existing breast tissue. Look for a surgeon who sets realistic expectations that you would find satisfactory rather than someone who overpromises results that are probably unrealistic.
Where Will My Scars Be?
There are multiple techniques a surgeon can use to lift the breasts, each requiring incisions on different parts of the breast. Incisions are most often made around the areola, vertically from the nipple to the lower crease or horizontally along the lower crease of the breast. Often times the specific approach will be dictated by your existing breast tissue, but you may have some choice in where you would like to have the incisions made due to (hopefully minimal) scarring.
Can You Show Me Before-and-After Photos?
Any good plastic surgeon should be able to provide you with photographic samples of previous surgeries. Not only will seeing these photos confirm that the surgeon is experienced at performing breast lifts, it will also give you the chance to see the quality of the doctor's work and make an informed decision.  
To see some photos of Dr. Hause's breast lift surgeries now, please check out his photo gallery.
Should I Combine Breast Lift with Breast Augmentation?
While patients frequently opt to combine these two procedures for a more complete breast makeover, the choice to add breast augmentation to breast lift is ultimately a personal one. If you are uncertain about whether pairing these surgeries is right for you, you should discuss it with your surgeon, who will be able to give you an idea of how large your breasts will be after a standalone breast lift procedure. This will help you determine whether augmentation will increase your satisfaction.
Make an Appointment
Dr. Hause would be happy to answer these and any other questions you may have. To schedule a consultation with one of Sacramento's finest plastic surgeons, please call (916) 646-6869.