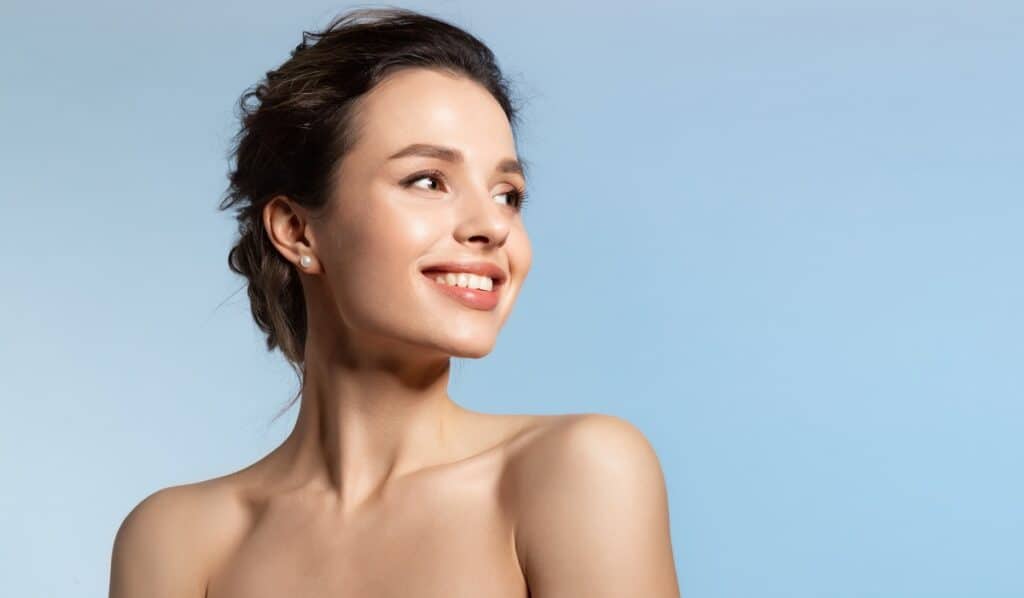 Laser Skin Resurfacing
Laser skin resurfacing is a minimally invasive way to treat damaged or aging skin. We receive a lot of interest in this treatment at Sacramento Aesthetic Surgery due to its effectiveness and non-existent recovery time. However, there are some important things to consider before deciding it's time for laser skin resurfacing.
What Does Laser Skin Resurfacing Treat?
Laser resurfacing may benefit patients who have fine lines or wrinkles due to sun damage, acne scars, uneven skin pigmentation, liver spots, warts, or enlarged nasal oil glands. Lasers are utilized to remove layer by layer of skin and stimulate the underlying skin tissue, promoting new skin cell formation and a refreshed appearance. If you have visible age-related or sun-related skin quality concerns, laser skin resurfacing may be a useful treatment for you.
If you have very dark skin, laser skin resurfacing carries the risk of skin discoloration and may also be contraindicated. Active acne, deep wrinkles or excessive, sagging skin may also require other types of treatment and not benefit from laser skin resurfacing treatments. Laser skin resurfacing is most effective on shallow problem spots but does not help deeper scars, wrinkles, or warts because the lasers cannot reach them.
Preparing Your Skin
Individualized skin treatments are administered six weeks before laser skin resurfacing. They are designed to lead to optimum results. It's important that unprotected sun exposure be avoided in the month before the procedure. In addition, avoiding smoking, anti-inflammatory medications and certain topical skin care products is necessary.
Laser Season
In the world of cosmetic surgery, autumn is known as "laser season." Plastic surgeons often recommend undergoing these treatments during the fall or early winter when days are shorter and indoor time is at a maximum. This is because laser-treated skin is much more sensitive to sun exposure and sun damage!
Sun sensitivity after cosmetic laser treatment is common. New, more photosensitive skin layers resulting from laser resurfacing can mean that freckles or unsightly hyperpigmentation (darker patches of skin) develop if the skin is not protected by sunscreen. These areas are also at a higher risk for skin cancer cell development. During the fall and winter, UVA rays are lowest, and along with less time outdoors this makes for the healthiest skin possible; hence the term "laser season!"
Protect Your Skin
Remember, wearing a broad-spectrum sunscreen of at least SPF 30 is important both before and after your laser skin resurfacing treatment. This will protect the results of your treatment but is also critical in protecting your skin against premature aging, skin cancer, and overall skin damage.
To find out more about if you are a good candidate for laser skin resurfacing, please call (916) 646-6869 or email us today.