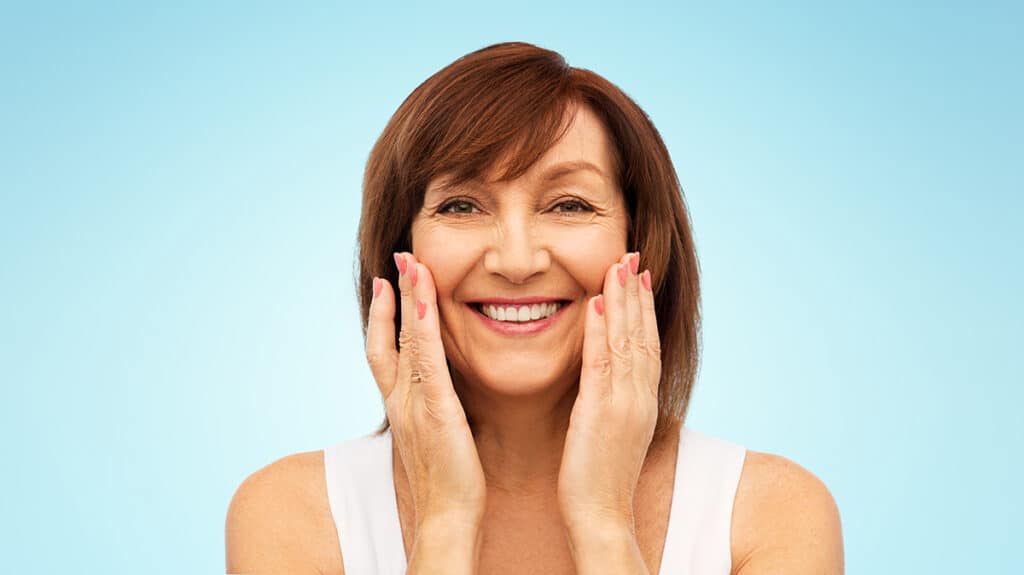 4 Things You Should Know about a Facelift
The first facelift surgery was performed over a century ago and it remains one of the most popular cosmetic procedures to this day. It's easy to understand why — few cosmetic procedures are as effective at removing years from your apparent age as a facelift.
The "Pulled" Look Is Not an Inevitability
Many people who have negative connotations about facelifts do so because they picture the classic example of a patient whose skin has been pulled so tight that it looks unnatural. So long as your surgery is performed by a quality surgeon like Dr. Hause, your results should not look anything like that. Dr. Hause uses advanced deep-layer techniques that rejuvenate the face without relying on tightly pulled skin.
Facelift Incorporates Neck Lift
While facelift's name may suggest it focuses exclusively on the face, most surgeries also incorporate elements of neck lift to clean up signs of aging on the chin and neck as well. If you have the same needs as most of his patients, Dr. Hause will remove the excess fat that hangs beneath your chin and on your upper neck to remove the jowls and other signs of aging.
The Results Remain Better than What Injectables Can Achieve
You have probably noticed that many patients are opting for injectable treatments like Botox and Juvederm to replicate many of the changes accomplished with facelift surgery. Indeed, these are a good option for patients who would like to forego surgery and do not mind the temporary nature of fillers. With that said, if you are looking for more dramatic and longer-lasting results, facelift surgery may well be your best bet.
Facelift Reverses Aging But Cannot Stop It Completely
The techniques utilized by Dr. Hause allow him to take several years off your appearance, and while you may see the results last for over 10 years, these results are rarely permanent. Eventually, the natural effects of aging will take hold and cause skin to sag again and wrinkles to reform. The good news is that even as the results fade away, your face should still look significantly younger than it would if no work was performed at all.
Meet with Dr. Hause
Excellent facelift results begin with an excellent plastic surgeon. We have no doubt that Dr. Hause will win you over with his warm presence and outstanding before-and-after photographs of previous surgeries. To schedule a consultation with Dr. Hause, please call (916) 646-6869.